Google has announced a brand new online gaming platform called Stadia, which will allow players to stream both high-end AAA and indie games on any device without the need for a console, a disc, or a hefty download.
The company has long been teasing its "vision for the future of gaming," and the exact specifics of this project were finally revealed during Google's keynote presentation at the 2019 Game Developer Conference in San Francisco.
Across any screen in your life, including TV as well as phones and tablets (although only the Google Pixel 3 and 3a at launch), the Stadia platform will allow you to load up a fully fledged game in 1080 p (or even 4K at 60 fps in some cases, with a goal of reaching 8K and 120+ fps in the future) incredibly quickly.
Google has confirmed that you will need at least a 10 MBPS that internet connection in order to play Stadia at 720p resolution. A 1080p resolution will require you to have a 20 MBPS internet connection while playing in 4K at 60 FPS will demand a 35 MBPS connection.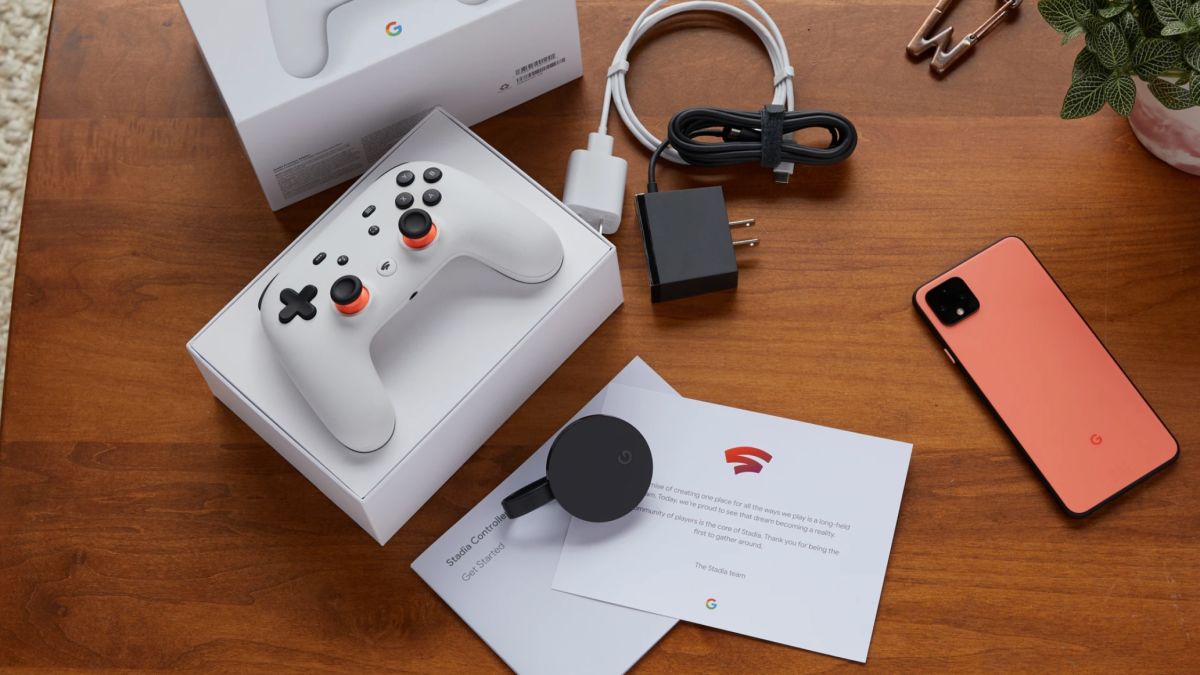 A few social features are also coming to Stadia. If you see a trailer for a game on YouTube, you will be able to click a "Play Now" button and start playing the title within as little as five seconds, without any drop in visual or gameplay quality. You can also share a Stadia link anywhere, allowing your friends to jump into your session seamlessly. YouTube steamers will also allow viewers to join them in their games through the service.
This is all possible thanks to the magic of Google data centers, which will use Cloud-based internet wizardry to stream high-quality games as if you were playing them locally on a high-end PC.
"This future of gaming is not a box," Google promised during the initial reveal. Stadia will be powered by 10.7 GPU teraflops, which makes it more powerful than the PS4 Pro and the Xbox One X. The Unity engine, the Unreal engine, and the Havok engine will all be available to developers that want to make games for Stadia.