After over a year and a half of speculations, Rihanna's highly anticipated dancehall album may have finally got a release date. According to some tweets yesterday from executives at Universal Music France, the Bajan pop star will release her album in December of this year. CEO of Universal Music France, Olivier Nusse, announced at the company's annual "Open Session" in Paris on Friday a list of artistes who are on the verge of release albums.
Drake, Migos, The Weeknd, and Rihanna are among the list of names with albums coming this fall. The Navys are still skeptical since the news did not come from RiRi herself or her management team. Nevertheless, UMF word has a lot of power in the industry, so the album may be finally coming to fruition after months of waiting and begging from her fans to drop the project. French journalist Steven Ballery also tweeted out, "The new album of Rihanna will be released in December!" That tweet was translated from French.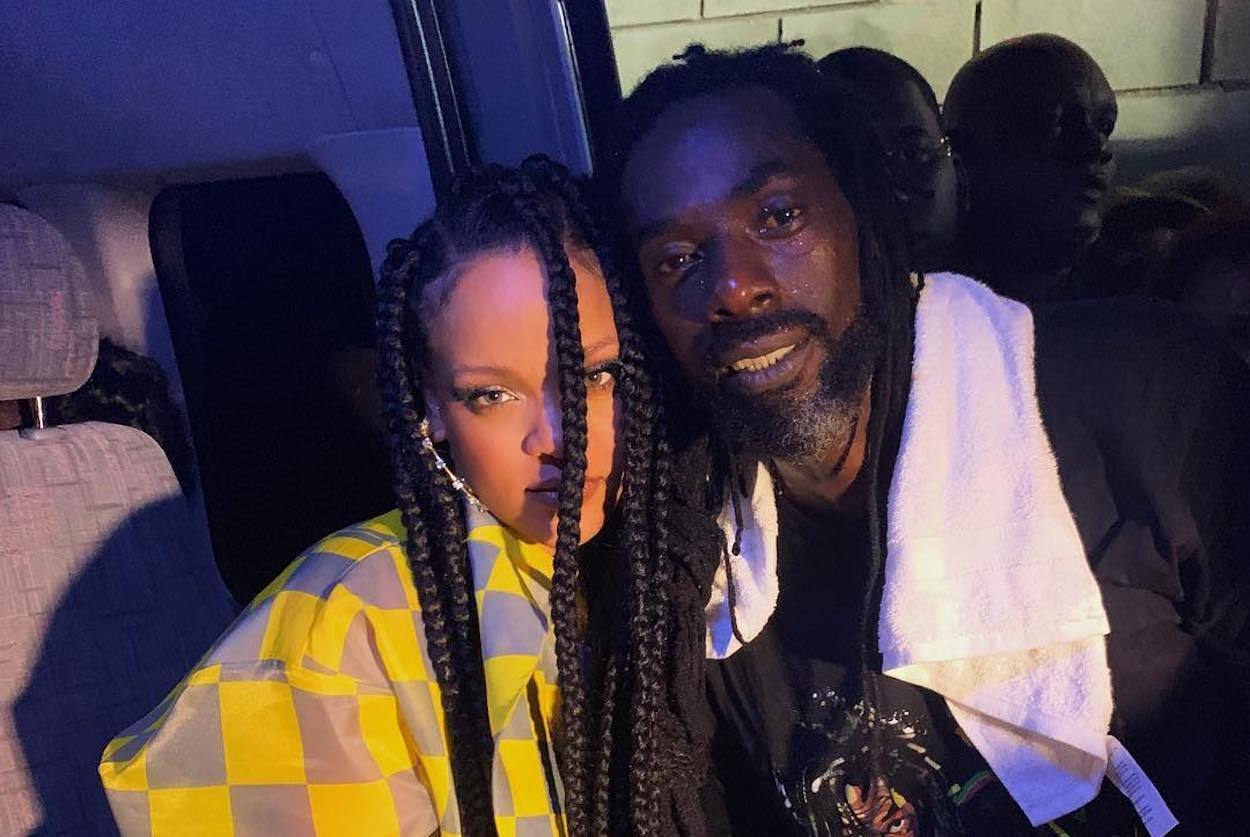 Rihanna has been mummed on the release date of her new album, saying that she doesn't yet know when it will arrive, but assured fans that it's coming. She has been working with several reggae/dancehall artistes, songwriters, and producers over the past year as she tried to put the project together.
Last month, dancehall artiste/producer Demarco confirmed that he wrote a song for Rihanna recently. "Me just write some music fi, Rihanna," Demarco said in an interview with Anthony Miller of ER. That's the first real confirmation we got this summer that the album is coming and it will be heavily influenced by dancehall music.
It will be interesting to see which other dancehall artistes will be featured on the project. There are some unconfirmed reports that RiRi is also looking to work with dancehall teenage sensation Koffee on the project. She might even be working with Buju Banton based on some songs she previously registered.