I guess no longer, there would be the need for those majestic Catholic assemblies and other Christian Institutions, as there is now comical and commercial claims of 'Jesus Water' in sneakers.
Question is…Would you pay $4,000 for a pair of re-imagined Nike sneakers? Well, someone might. The sneakers have been dubbed  "Jesus Shoes" because they come with holy water in the soles. Brooklyn-based creative arts company MSCHF designed the shoes.
According to MSCHF head of commerce, Daniel Greenberg, the company purchased a normal pair of Nike Air Max 97 sneakers at market value, which is about $160. "MSCHF completely revamped the shoe and added a golden Jesus on a crucifix as a shoelace charm," CBS News reported.
The Jesus Shoe was originally on sale for $1,425US, but it "seems to be fetching up to $4,000US on the resale market," Inc. reported. The buyer of a $1,425US paid has listed the sneaker on the resale website StockX for $4,000US.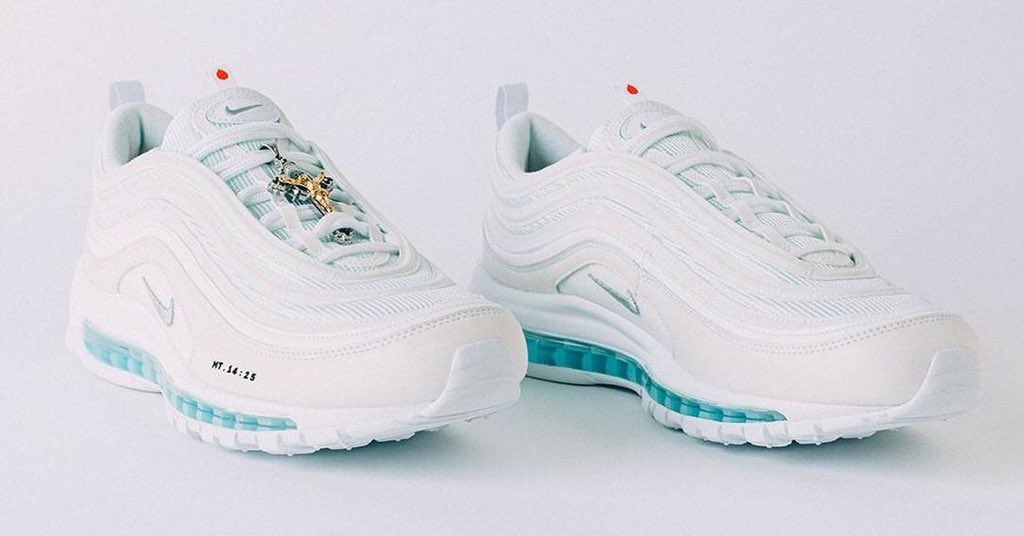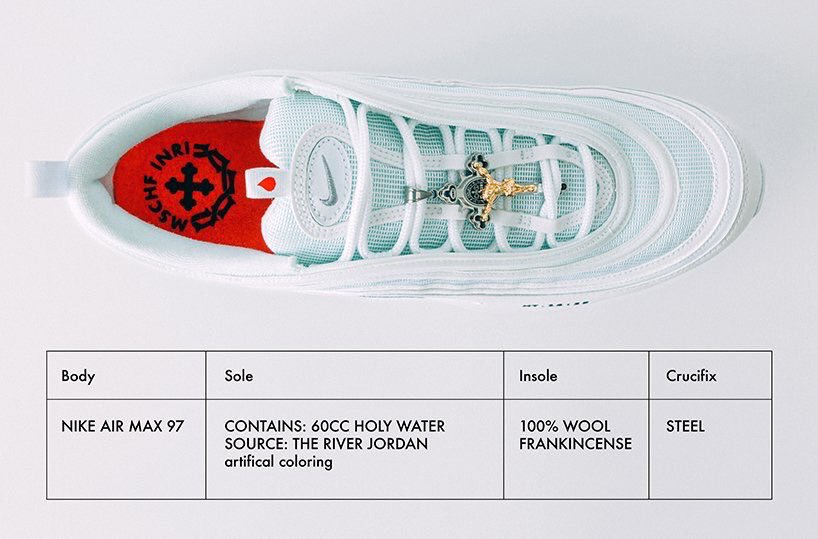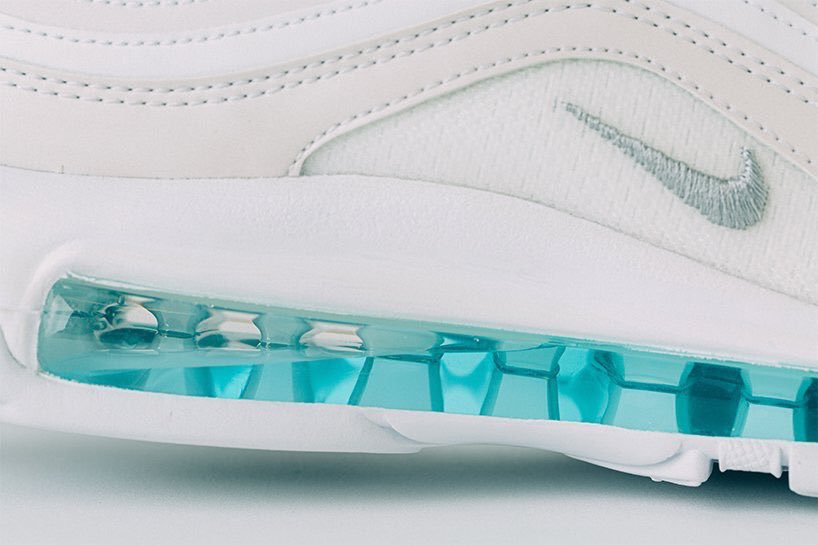 The shoes are also adorned with a Bible verse and one drop of blood representative of Jesus Christ's. The holy water was sourced from the River Jordan and blessed by a priest in Brooklyn.
Only 20 pairs of these Jesus Shoes were created.
"We set out to take that to the next level," Greenberg said. "We asked ourselves, 'What would a shoe collab with Jesus look like?' Obviously, it should let you walk on water. 'Well, how can we do that?' You pump holy water into the pocket of a pair of Air Max 97's and with that, you get Jesus Shoes,  the holiest collab ever."
MSCHF has offered several other unique creations.
"Past projects include 'Times Newer Roman,' a new font that is the classic Times New Roman, only each letter is 5 to 10 percent bigger – making it easier for students to fill up the pages of their term papers," CBS reported. "The company also created an internet plug-in that makes Wikipedia pages look like real sources, another cheating method for those who are still writing papers in school."