Raul Castro will no longer be the leader of Cuba ― for the first time in almost 60 years.
Castro made the announcement Friday in a speech at the opening of the Eighth congress of the ruling party, the only one allowed on the island.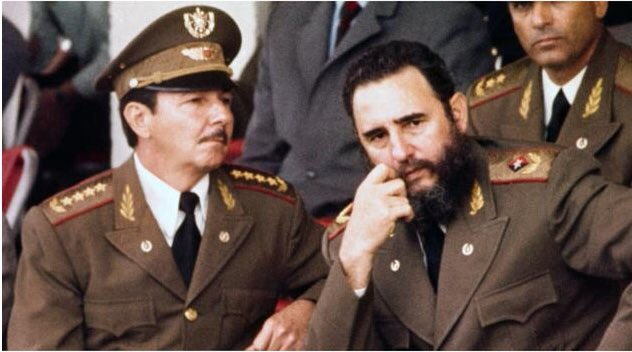 The new authority were party followers with many years of involvement moving gradually up the positions and were "brimming with enthusiasm and hostile to colonialist soul."
Castro hosted said at the last gathering congress in 2016 it would be the last one drove by the "memorable age" who battled in the Sierra Maestra to overturn a U.S.- moved despot in a 1959 liberal upheaval. He previously gave over the administration to protege Miguel Diaz-Canel, 60, in 2018.
The congress is the gathering's most significant gathering, held like clockwork to audit strategy and fix authority.
"I believe fervently in the strength and exemplary nature and comprehension of my compatriots, and as long as I live I will be ready with my foot in the stirrups to defend the fatherland, the revolution and socialism," Castro told hundreds of party delegates gathered at a convention center in Havana.
The congress is a shut entryway occasion however passages are being communicated on state TV.
Castro hailed Diaz-Canel as one of the new age of pioneers, adulating the "great outcomes" he had accomplished in his three years in office.
Castros have ruled Cuba since 1959, when Fidel Castro was first sworn in as prime minister. Fidel, among the world's longest-serving political leaders, died at the age of 90 in 2016.