The World Health Organization (WHO) said today that it recognizes the benefits of using traditional forms of medication, particularly in Africa, welcoming the use of these in seeking therapies to combat Covid-19, as long as they are clinically proven.
"WHO recognizes that traditional, complementary and alternative medicine has several benefits, and Africa has a long history of traditional medicine, with practitioners playing a key role in caring for populations," says a statement released today by the United Nations agency. .
In the document, WHO addresses the specific case of sagebrush, a plant that is being used in a product developed in Madagascar and that the country's President, Andry Rajoelina, guarantees that protects and cures covid-19, a disease caused by a new coronavirus .
"Plants with medicinal properties, such as Artemisia annua, are being considered as possible treatments for covid-19 and its effectiveness and side effects must be tested ", points out the statement.
WHO argues that the African continent "deserves to use drugs tested in the same way as those used by people in the rest of the world" and that, "even if therapies originate in traditional and natural practices, it is essential to establish their effectiveness and safety through rigorous clinical testing ".
In this regard, the United Nations agency says it has been working with countries in Africa for the past 20 years to ensure the safe and effective development of traditional medicine, providing financial resources and technical support.
"WHO supported clinical trials, prompting 14 countries to issue authorizations for the marketing of 89 traditional medicine products, which met national and international requirements. Of these, 43 were included in essential national drug lists, "says the World Health Organization, adding that those are used to treat patients with HIV-related infections and diabetes, among others.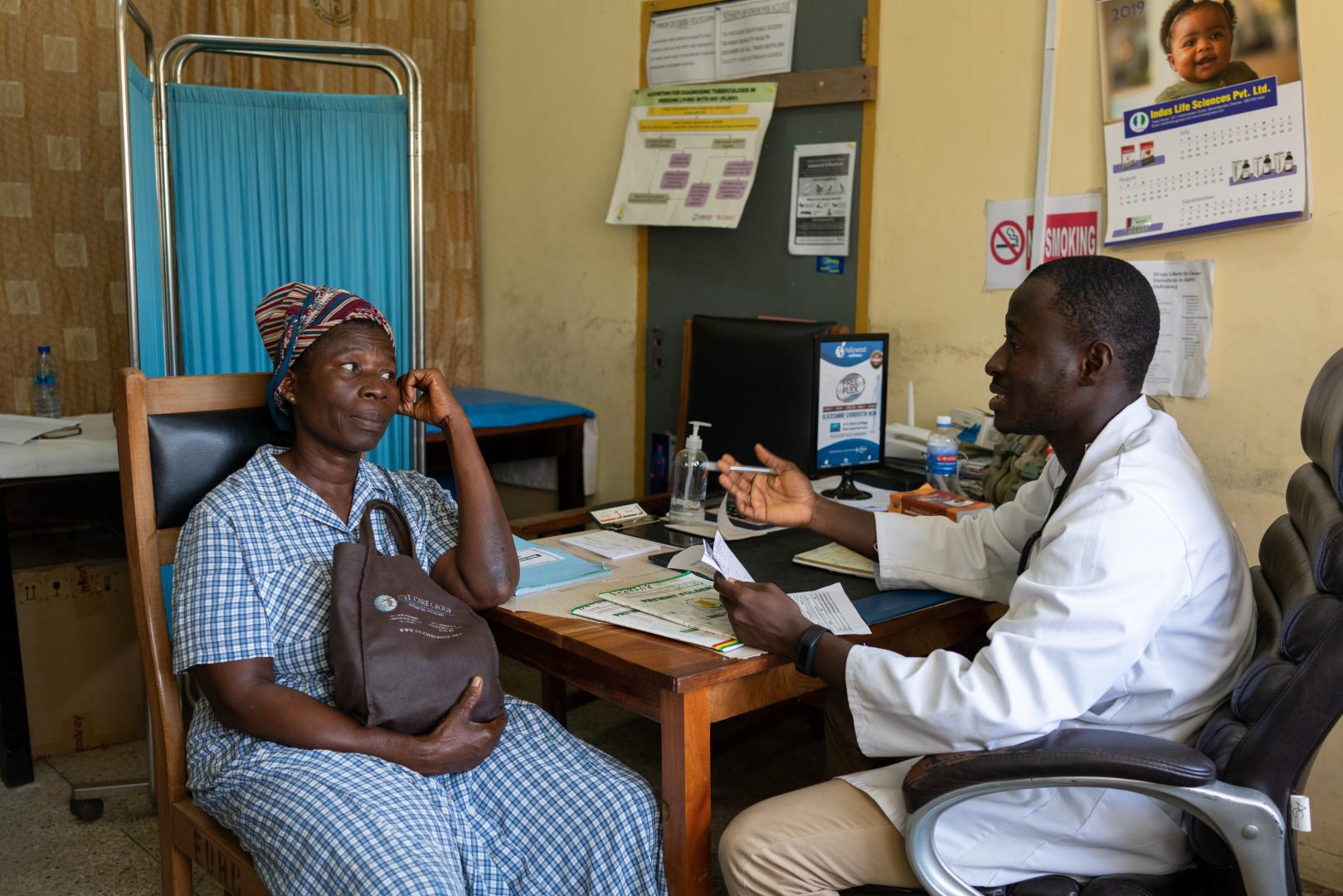 Still, the WHO warns that caution is needed against misinformation about the effectiveness of certain drugs.
"Many plants and substances are being identified without the slightest proof of quality, safety or effectiveness. The use of products for the treatment of covid-19 that have not been thoroughly investigated can put people in danger, give a false sense of security and distract them from hand washing and social detachment, which are crucial in preventing covid. -19 ", states the statement.
WHO concludes, stating that it is open to "any opportunity to collaborate with countries and researchers to develop new therapies".
Globally, according to a report by the AFP news agency, the covid-19 pandemic has already claimed more than 249,000 deaths and infected more than 3.5 million people in 195 countries and territories.
More than a million patients were considered cured.
The disease is transmitted by a new coronavirus detected in late December in Wuhan, a city in central China.
The number of covid-19 deaths in Africa has risen to 1,800 in the past few hours, with more than 44,000 cases of the disease reported in 53 countries, according to the latest pandemic statistics on that continent.