When one looks at a map of the world, it may be a difficult job to ac­tu­al­ly lo­cat­e the dot that con­firms there is a place named T&T. However, no matter the geographical size, there are many 'Trinbagonians' or those with 'Trini-roots' contributing significantly within various disciplines and successful achievements around the world.
Three trini's and one with 'trini' roots have been recognised in Britain's 2020 New Year's Honour's List.
Film Director – Sam Mendes, Television Presenter – Floella Benjamin, Actor – Rudolph Walker & Singer – Billy Ocean, are the Trinibognian's among those named in this year's New Year Honours.
The New Year honours lists recognize the achievements and service of people across the UK, from all walks of life. Along with the Birthday honours, they are the most significant announcements of civilian and military gallantry awards.
Sam Mendes was born to a Portuguese-Trinidadian father and a British Jewish mother, who divorced when he was three. He grew up near Oxford with his mother, who is the author of novels for young adults.
Mendes was granted a knighthood for his contribution to drama. The honour is awarded to members who have made major contributions to any activity, usually at the national level. Per tradition, knighthoods and damehoods are presented with a touch of a sword by the King or Queen.
He is best known for his acclaimed directorial debut, American Beauty, as well for his work on the James Bond franchise.
The 54-year-old is one of only a handful of directors to win the Best Director Oscar for their first feature film and won further plaudits for his work on two of Daniel Craig's 007 movies.
His first, Skyfall, became the first Bond film to break the billion-dollar barrier at the box office.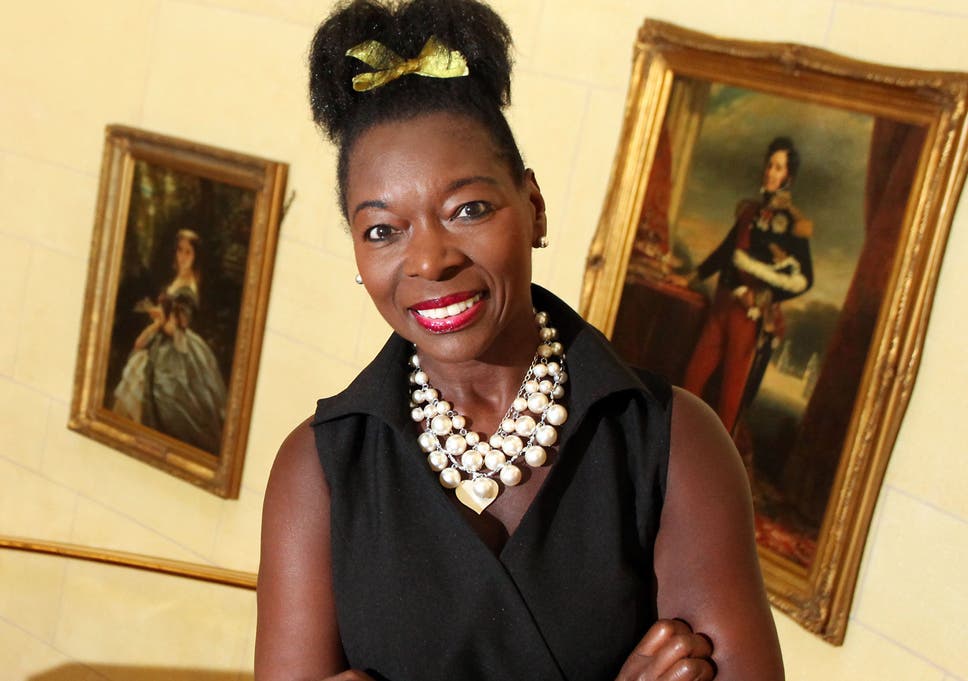 Floella Benjamin was born in Pointe-a-Pierre in 1949, gets an upgrade as she had received an OBE in 2001 for her contribution to television. A politician and activist, she has dedicated much of her career to campaigning for young people and her various charitable interests.
Benjamin, already Baroness of Beckenham, was made a dame for services to charity. The two senior ranks of the Order of the British Empire are Knight or Dame Grand Cross, and Knight or Dame Commander. Both of these ranks entitle their members to use the title of Sir for men and Dame for women before their forename.
Billy Ocean originally named Leslie Sebastian Charles, 69, was born in Fyzabad in 1950. He has been appointed a Member of the Most Excellent Order of the British Empire (MBE) for services to music.
MBE is the third highest-ranking Order of the British Empire award, behind CBE which is first and then OBE.
Ocean is best known for his 1980s hits such as 'When the Going Gets Tough' and 'Caribbean Queen.
Rudolph Walker was born in San Juan in 1939, played Patrick Trueman in the BBC soap opera East Enders and Bill Reynolds in 1970s sitcom Love Thy Neighbour, and acted in several plays and films.
Walker was appointed a Commander of the Order of the British Empire (CBE) for services to drama and charity. CBE is the highest-ranking Order of the British Empire award, followed by OBE and then MBE.
New Year Honours in numbers
A total of 1,097 people have received an award – the smallest New Year Honours list since 2012.
9.1% of successful candidates come from an ethnic minority, down from 12.0%, while 3.3% of recipients identified as being LGBT+, down from 5.0% in the 2019 list.
But the number with a disability is the highest ever recorded at 11%.
556 women are recognised in the honours list, representing just over half (50.7%) of the total. This is the second-highest proportion of women recipients on a New Year Honours list. The highest on record is 51.0% in 2014.
941 candidates have received either a BEM, MBE or OBE: 315 the BEM, 397 the MBE and 229 the OBE