Jamaican Prime Minister Andrew Holness has alerted the entire nation on election watch as he told scores of Labourites that "it is not too long to come but we not there yet."
Mr. Holness made the remarks at the JLP Annual Conference that was held at the National Arena in St. Andrew.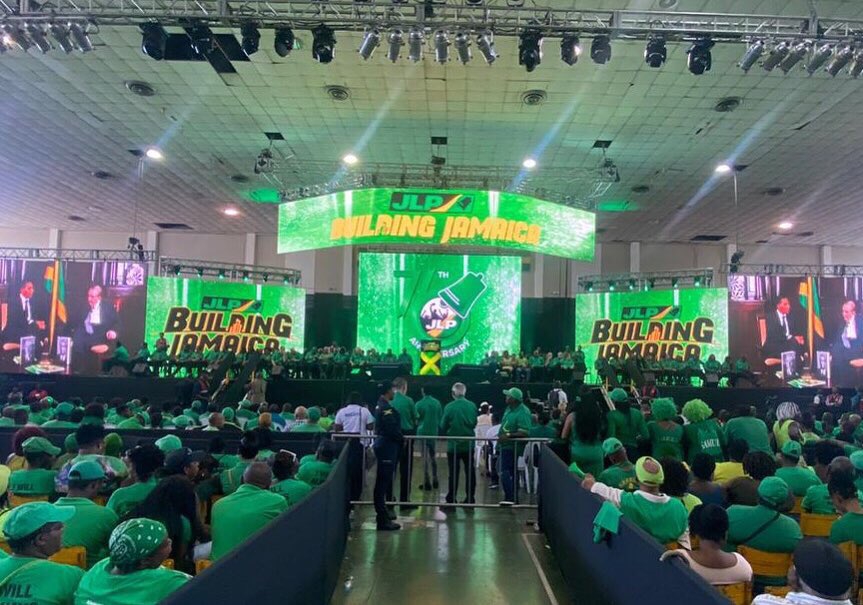 The Prime Minister and Party Leader suggested that certain internal organizational mechanisms need to be strengthened before Jamaicans are asked to go to the polls.
Party workers were encouraged to ramp up voter registration and recruit new supporters so than when the bell is rung, the JLP would get a second term.