As American's come out in their numbers to vote in one of the United States of America's undoubtedly historical presidential elections between Donald Trump and Joe Biden, many actors and musicians have been taking to social media to encourage their fans to vote.
'Insecure' star Kendrick Sampson posted a 'thirst trap' photograph of himself on Instagram urging his fans to VOTE in today's US Presidential Elections.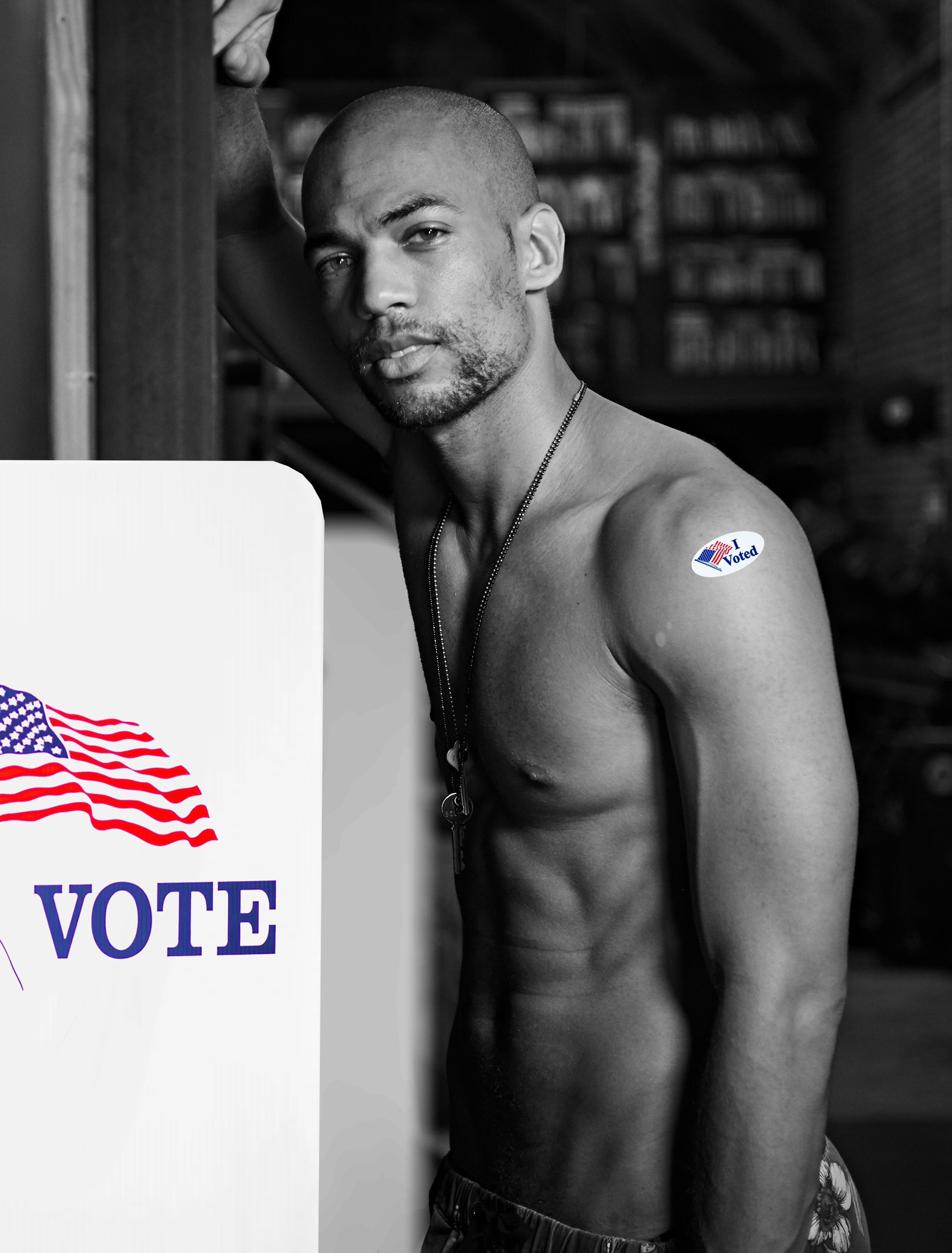 Sampson in an interview with Essence magazine said that, "Saying 'I vote for women' is understanding my male privilege," he explains in a new video, adding that a lot of what he's been taught as a man has contributed to rape culture. Sampson says, "I've been taught as a man to have the best game and not realizing that game is …synonymous with coercion."
"That's rape culture," he noted, adding that it's "abusive towards women." The actor, who's now working with activists and politicians to coalition-build and register people to vote, said that by being at the ballot box in November, it's ensuring we can hold politicians accountable. "The more we show up, and if we come out overwhelmingly so in this midterm, we show that we are here to hold you accountable and that we're watching," he explains. The actor adds that by heading to the polls, we force representatives to "care about the communities that they say that they serve."
Sterling K. Brown and Michael B. Jordan posts THIRST TRAP urging fans to VOTE early! Even Rapper Lil' Dicky is doing his part to ROCK THE VOTE! The Pennsylvania native took to social media and stripped naked to urge fans to VOTE!