Former Minneapolis police Derek Chauvin, who is facing charges for the death of George Floyd, was transferred to Hennepin County Jail on Sunday, a spokesman for the county sheriff's office confirmed Hennepin, Jeremy Zoss.
The Hennepin County Jail phone system and website also show that Chauvin was transferred to Hennepin County Jail on Sunday.
Chauvin was originally placed in Ramsey County jail due to potential threats, according to Bureau of Criminal Apprehension spokesperson Jill Oliveira.
"The BCA contacted the Hennepin County Sheriff's Office, which was facing potential threats to their facilities at the time of the arrest, and they ordered us to place him in Ramsey County Jail," said Oliveira told CNN on Sunday.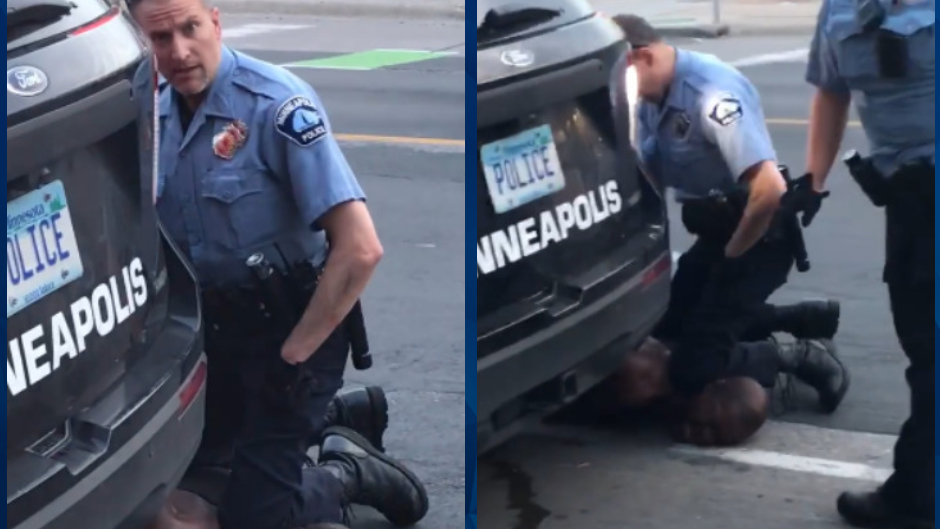 During a press conference Sunday night, Commissioner of Corrections Paul Schnell said that Chauvin has been moved partially due to COVID-19 concerns, especially considering the number of protesters who had already been arrested on Sunday.
Corrections facilities have been under criticism for becoming COVID-19 hotspots, as dozens of inmates at Moose Lake, Willow River, and St. Cloud facilities tested positive for the disease at the beginning of May.
State prosecutors charged Derek Chauvin with third-degree murder and second-degree manslaughter. Minnesota's sentencing guidelines recommend 12 1/2 years for a conviction on the murder count and four years on the manslaughter charge.
Judges have some discretion. The guidelines allow a range of nearly 11 years to 15 years for third-degree murder and less than 3 1/2 years to nearly five years for manslaughter, but the system is designed to result in close to the recommended sentence most of the time.
Chauvin's first court appearance is scheduled for June 8th.