The February 13th is celebrated on International Condom Day, a date that has become very important in recent years.
Condoms are an essential part of family planning conversations.  However, across the world there are varying misconceptions about condoms.
Sometimes these myths are perpetuated by religious or cultural beliefs about the sexuality of young people. Other times, young people who lack access to sexual and reproductive health information misunderstand how condoms work and spread those ideas to their peers.
When used correctly, the condom not only offers protection to combat unintended pregnancies, but also has a 95% to 98% of effectiveness, used correctly to prevent sexually transmitted infections promoting a responsible, free and fun sexuality. Know the condom myths and put your knowledge to the test.
Facts and Myths:
1. Myth: Condoms are unreliable and can break or slip off easily.
FACT: When condoms are used correctly, which means opening the condom carefully, placing the condom on an erect penis, and having adequate water-based lubrication, they effectively prevent the transmission of most STIs, including HIV, and prevent pregnancy 98% of the time. Condoms are a much better birth control method than using nothing. Condom manufacturers have rigorous quality-assurance guidelines in place to make sure that their product is safe and effective every time.
2. Myth: Sex does not feel as good with a condom:
FACT: When both partners are less concerned about STI transmission and unintended pregnancy, sex is better. Having a conversation about expectations and boundaries prior to intercourse allows everyone to be on the same page and can increase feelings of trust and satisfaction. Also, condoms are lubricated to ensure that they are comfortable for both partners.
3. Myth: Two condoms are better than one.
FACT: Using two condoms simultaneously increases friction and can cause one or both condoms to tear or break. Having a second back-up condom on hand is a smart option in the event that the condom is initially put on incorrectly or backwards or if both partners wish to have sex again.
4. Myth: Condoms don't fit.
FACT: Latex condoms can stretch to fit different penis sizes and shapes and condoms themselves come in a variety of shapes, sizes, flavors, textures, and colors. It may take time to find a couple's preferred condom, but do not write off all condoms because one did not work. Talking with your partner about their preferences and thinking about your own can be one way to increase familiarity with different types of condoms and can lead to better sexual experiences.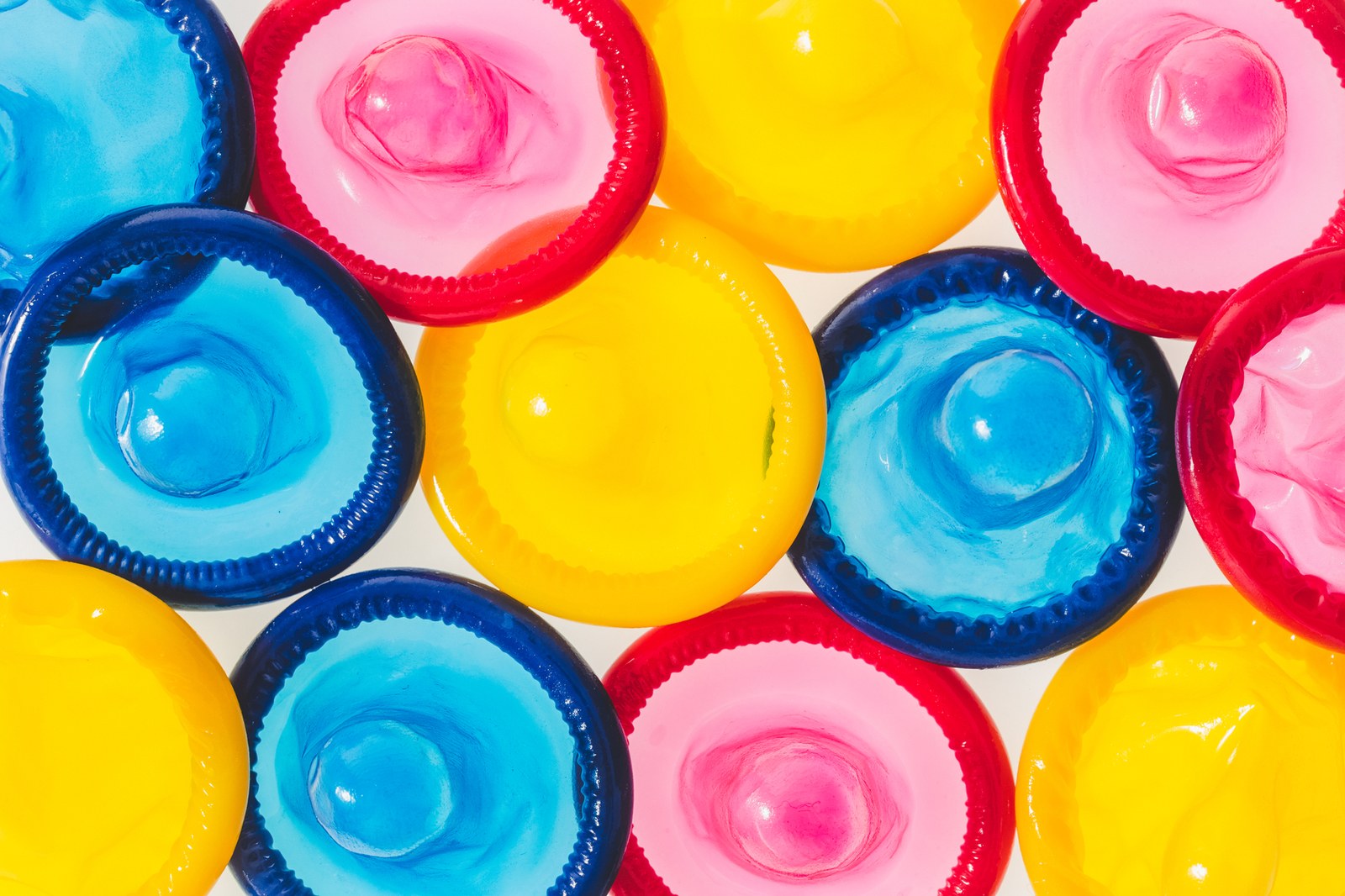 5. Myth: Condoms are indicative of sexual promiscuity by people who use them.
FACT: Studies from the UN have found that providing youth with comprehensive sexuality education, including information on condom usage, actually delays sexual activity. And, when those people do begin to have sex, they are more likely to have satisfying, protected, and consensual experiences. Everyone, including couples in long-term relationships, can benefit from condoms' ability to prevent STIs and pregnancy.
6. Bonus Myth: Condoms are only for penises.
FACT: The female condom is just as effective and safe as the male condom and can be a wonderful option for women who have trouble convincing their partner to use a male condom. The female condom may take time to get used to, but when used correctly, it can be undetectable. It can be inserted hours prior to intercourse and gives women flexibility and control over their sexual and reproductive health without having to rely on their partner.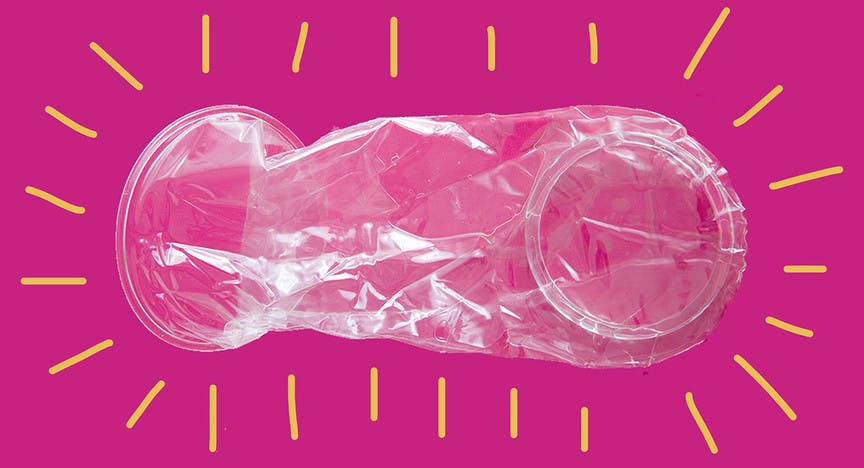 Despite misunderstandings about condoms, they are safe, effective, available, and most importantly, give people choices. They can be used by men, women, youth, long-term couples, straight people, and by LGBT+ people. They do not require a doctor's prescription and are the only way for sexually-active people to prevent some STIs, including HIV, chlamydia, and gonorrhea.
Information on condoms is part of any comprehensive sexuality education. Having conversations about condoms and providing them to the public does not increase sexual activity – it just makes sex safer.
Condoms allow everyone to have control over their sexual and reproductive health.
It is time to leave behind myths about condoms and sexual relations, communication and trust with the partner are the key to having a full sexual life, avoiding unplanned pregnancies, diseases and sexually transmitted infections. You decide how to take care of yourself!