After a bride dropped dead from a heart attack at her wedding, her sister stepped in to make sure that a good man did not go to waste.
An Indian bride named Surbhi suffered a sudden heart attack during her big day in Etawah city, Uttar Pradesh, moments after exchanging garlands with her husband-to-be Manjesh Kumar. A doctor from a nearby village responded to the scene but was unable to save Surbhi. Determined to carry on with the festivities, Surbhi's sister Nisha decided to marry Manjesh instead. The family kept Surbhi's body in a separate room while the ceremony took place. She was later cremated.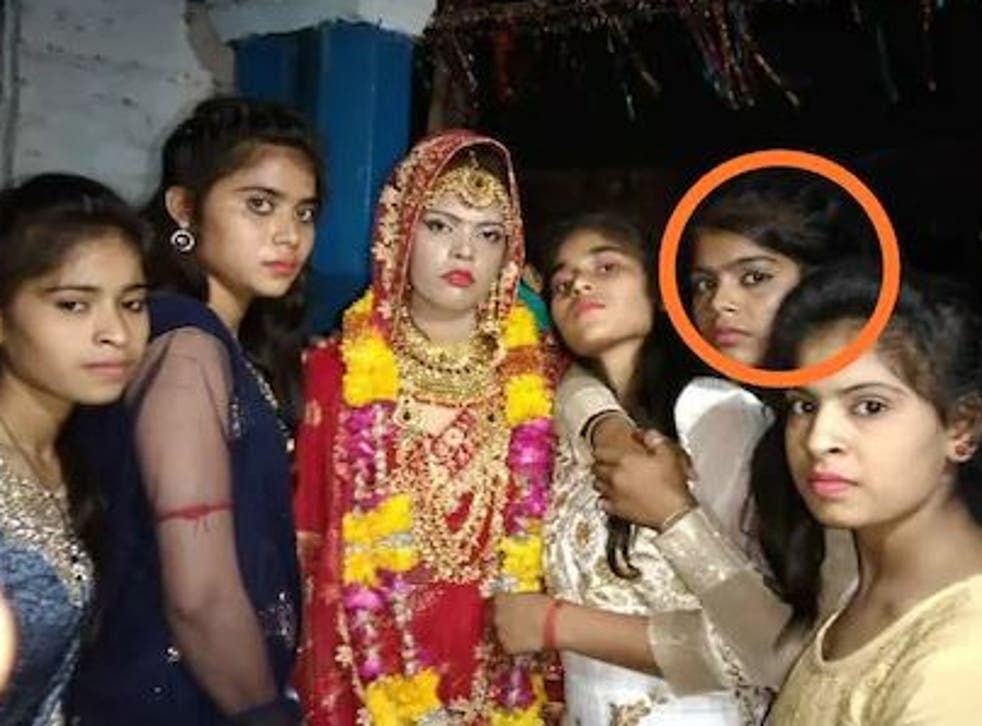 One of Surbhi's uncles, Ajab Singh, explained to MailOnline that it was a "tough call" to carry on with the wedding. Surbhi's brother Saurabh stated that "It's hard to believe a dead body was in the other room and a bride was being prepared in the next one." He added that both the families sat together, and when someone suggested that their younger sister Nisha marry Manjesh, the families agreed.
Guddi Devi, the bride's mother, also conceded that the wedding should go ahead but is said to be in a lot of distress as she mourns Surbhi's untimely passing.
Ajab added that the ceremony was filled with "mixed emotions" as they dealt with the grief of the death and happiness of the wedding.