Founder/President of AIA, Mr. Charles Lewis of the Adult Industry Association (AIA) officially proposed to the Barbados Government documents that will issue 'Entertainers Work Permits' to foreign strippers that could earn the economy an estimated $40 million per year.
Lewis said that this his aim sets out the framework under which adult clubs and dancers can legally perform. It is also apart of a lobbying campaign to several other CARICOM Governments across the Caribbean to introduce and facilitate the issuance of Entertainers Work Permits to dancers from Jamaica, Guyana, Trinidad and other regional markets and pole/striptease dancers from the US, UK, Europe and other international markets.
Lewis has proposed to Government that dancers applying for permits be allowed to do so online via the website of the Immigration Department; via the website of an agent appointed by the government; directly at the overseas office of the Honorary Consulate; High Commission or Embassy of the respective Caribbean country or directly from the local Immigration office in the respective Caribbean state.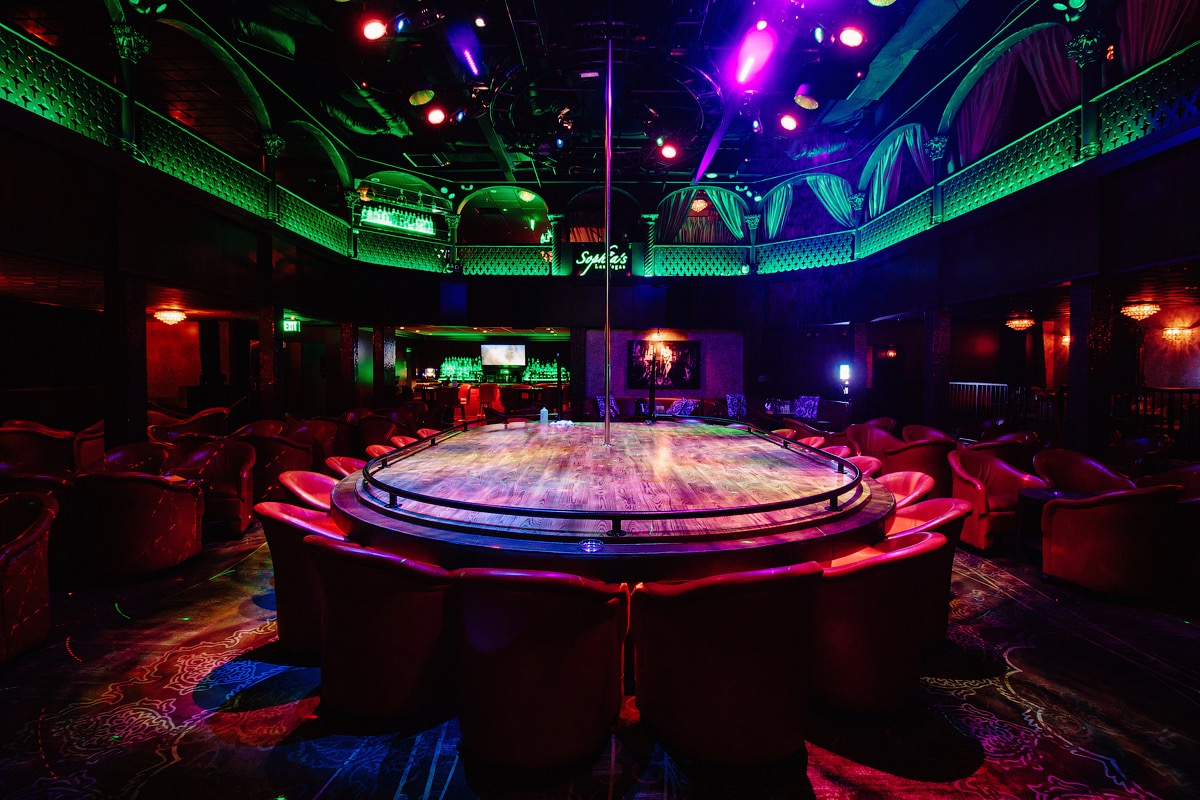 Lewis projected the financial prosperity to the Government and by extension, the economy, club owners, performers and consumers based on an expected influx of 5,000 – 10,000 dancers per year to each participating Caribbean country.
"This initiative is expected to create a significant boost in revenue for the economy: US$2.5M – US$5M per year in fees from the application of Entertainers Work Permit and US$7.5M – US$15M per year from money spent locally by dancers on accommodation, food, entertainment, transportation and other living expenses," he revealed.
"Government saves millions of dollars a year spent on conducting investigations, raids, arrests, incarcerations and deportations. Incidentally, these strategies have been unsuccessful in deterring this activity and are therefore a colossal waste of taxpayers' money," he continued.
"In spite of adversity from various sectors of society, the adult club sector across the region has remained a permanent part of the entertainment industry of each Caribbean island and more importantly has been a major contributor to the gross domestic product," he stated.
"The fact that this sector continues to exist and thrive under the constant threat of raids by police and immigration, arrest and deportation of undocumented foreign strippers, prosecution of club owners for complicity in illegal employment of immigrants and other considerations sends a clear message that the majority of people in our society want this type of adult entertainment," the Adult Industry Association head said.