The three men involved in the killing of Mahmoud Arberry now face federal hate crime charges, separate from the statewide murder charges they face.
On Wednesday afternoon, a federal grand jury indicted Gregory McMichael, 65; Son, Travis McMichael, 35 years old; William "Ruddy" Brian, 51, is charged with a hate crime and attempted kidnapping. The McMichael family has also been accused of using, carrying and brandishing a firearm during a violent crime.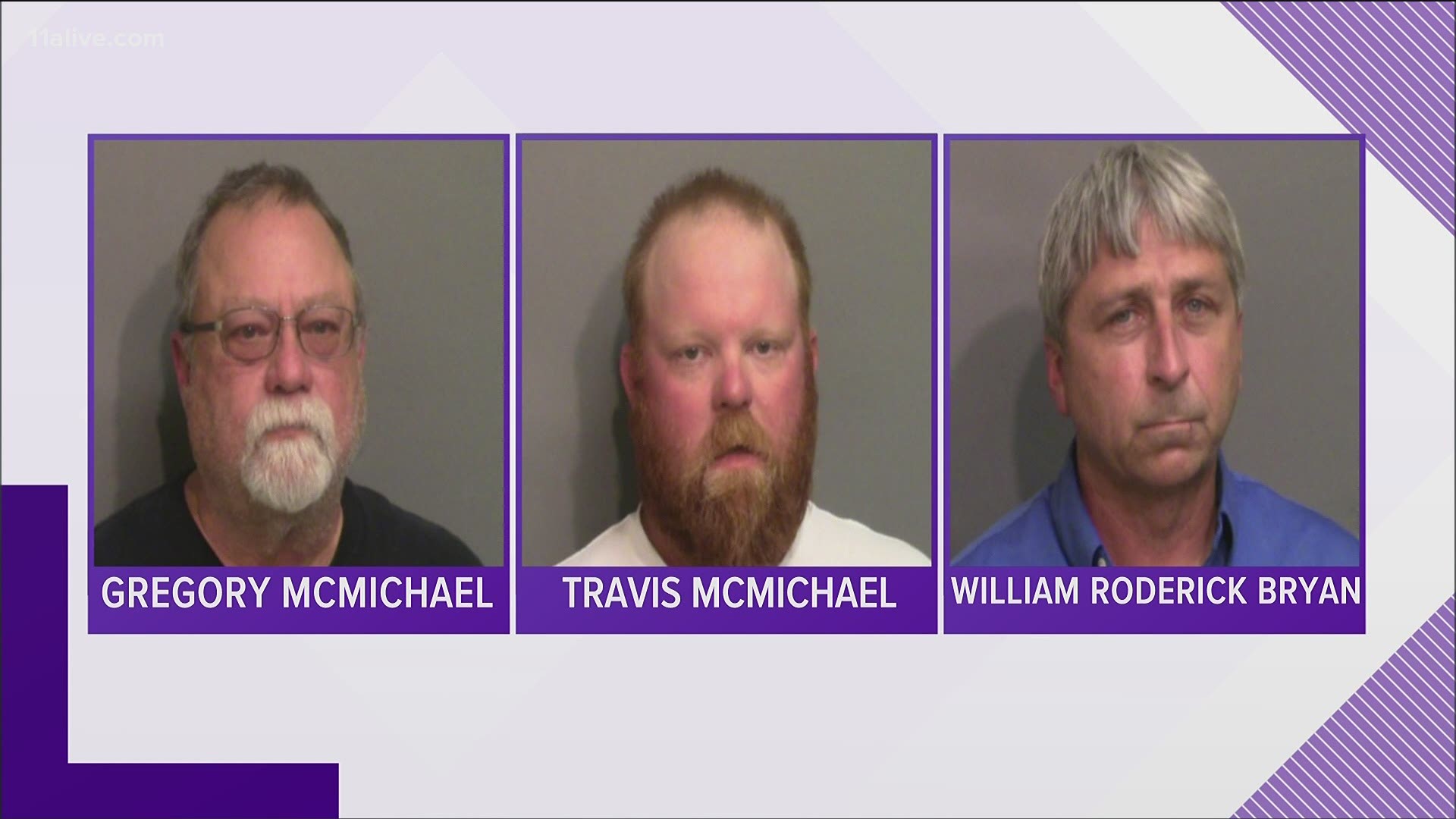 The federal grand jury claimed that McMichael "deliberately, by force and threat of force, wounded and intimidated and interfered with Ahmaud Arbery, an African American man, due to the race and color of Arbery." The indictment also alleges that Brian got into a truck and then chased Arberry, using the car to block his path.
Arbery, 25, was killed on Feb. 23, 2020, by three close-range shotgun blasts after the McMichaels chased him in a pickup truck as he was running through a suburban neighborhood of Brunswick, Ga. A video that captured the incident leaked in May 2020, sparking a national outcry.